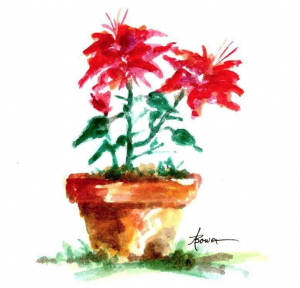 Adele and David Bower have been supporters of Lulwanda Children's Home since the very beginning. In fact, David was instrumental in the initial planning and strategizing, and he was a member of the original Board of Directors of Grace International Children's Foundation in 2001. Throughout the years, they have both been faithful supporters, child sponsors and cheerleaders.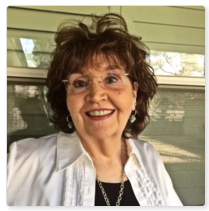 Adele has been blessed with amazing skills as an artist, working in a number of media. She sells her original work as well as a wide range of reprints and custom printed accessories. Earlier this year, we were delighted to receive word from Adele that she had decided to donate all proceeds from sale of her art during 2016 to Lulwanda! What a generous way to use her God-given artistic gifts for the benefit of the 120 orphaned and vulnerable children God has placed in our care in Uganda!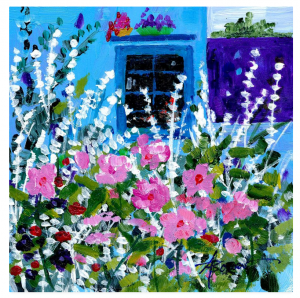 In recent years, GICF has been blessed by many people who, like Adele, want to use their talents and hard work to help the children of Lulwanda. Resourceful supporters have come up with ideas such as organizing a raffle to raise funds, or asking their friends not to buy a present for their birthday but to donate to Lulwanda instead. All of these tax-deductible donations are then directed to our programs in Uganda.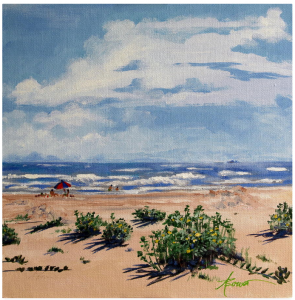 We are honored and deeply grateful that Adele is donating her 2016 art sale proceeds to GICF, in direct support of Lulwanda Children's Home. We encourage you to visit Adele's website pages, and enjoy the delightful and beautiful works of art that she has created.