After much prayer and seeking of God's will, in 2018 we initiated an ambitious campaign at Lulwanda Children's Home to move from a dormitory model of housing to a 'community of homes' model on the existing campus. This will ultimately be comprised of 8 individual homes where the younger children, aged 3-12, will live in a family environment of 10 children per home. They will learn to cook, clean, do laundry and contribute in order to prepare them for life after they leave the doors of Lulwanda Children's Home. The estimated cost to construct these homes with necessary infrastructure totals $600,000.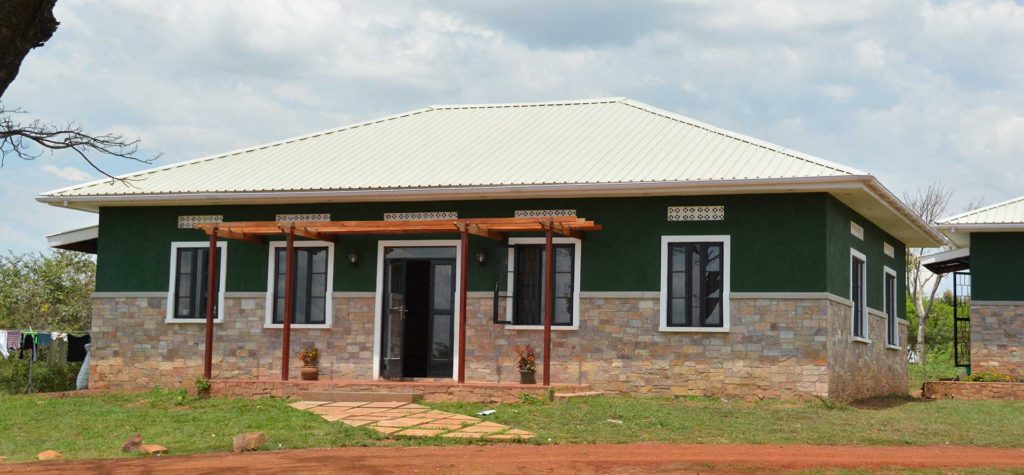 Due to the generosity of our supporters, we have more than half of the needed funding in hand with 4 houses completed and 2 more under construction. As additional funds are received, completion of the program will include construction of 2 additional houses for a total of 8 homes. Additional campus improvements such as complete solar power for all buildings and improvements to water and sewage are included in this campaign.
Please prayerfully consider whether God is calling you to join us in "Building for the Future" at Lulwanda Children's Home.