For only $40 per month, you can sponsor a child and help ensure the continued operation of Lulwanda Children's Home in Uganda.
Unlike some sponsorship programs, where the children live at their home (usually with their parents) and the sponsor provides a modest supplement, Lulwanda provides for the entire care of the children entrusted to us due to their dire situation at home. This care includes accommodations, food, clothing, medical care, playtime equipment, biblical discipleship and primary through post-secondary education. In order to cover the operating costs for these complete services, multiple sponsors are necessary for each child.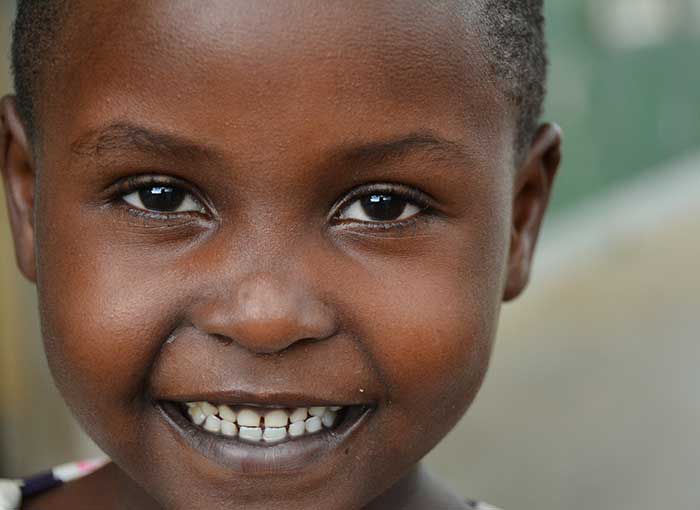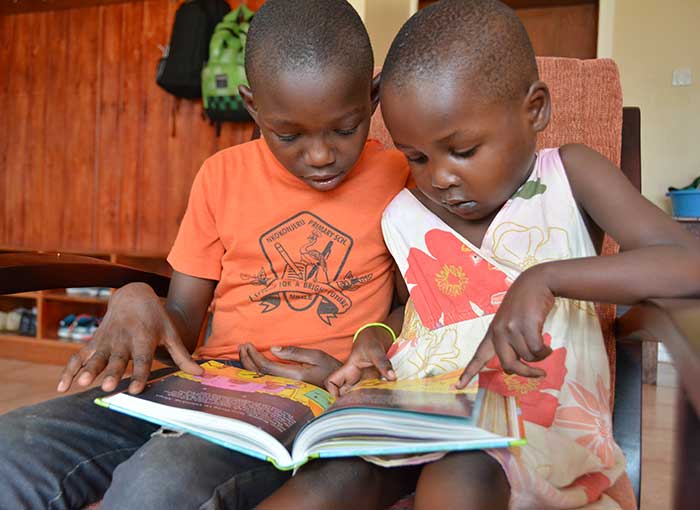 You will receive a photo and brief biography, plus annual updates on the progress of your sponsored child. You will also be able to send letters, photos and birthday cards to Lulwanda for delivery to your sponsored child. We encourage sponsors to communicate with these children as they cherish connections with those who lovingly donate on their behalf.
Note: Child sponsorship donations are not used for the specific benefit of a particular child as donations are pooled and used for the benefit of all of the children entrusted to our care.