There are well over 2.5 million orphans in the African country of Uganda, primarily as a result of HIV AIDS. Most of these orphans live with an elderly grandparent or other caregivers, but some of them have no one able to care for them. Lulwanda Children's Home was established specifically to provide loving care to these orphaned and abandoned children and currently is home to 80 children. Additionally, Lulwanda supports 50 young adults through our youth home, Tendo, and University and Trade School Advanced Education. Located near the city of Mbale in Eastern Uganda, the Lulwanda Community consists of the Children's Home itself, Lulwanda Primary School, a medical facility for onsite first aid care and the Lulwanda Farm.
The Children's Home opened its doors on December 1, 2004. Initially 25 children came to live at Lulwanda, and we have grown steadily ever since. Before coming to Lulwanda Children's Home, many of these orphans had no one to care for them, while others were living in desperate conditions with aging and overburdened grandparents. Now the children are thriving in a healthy, nurturing Christian environment.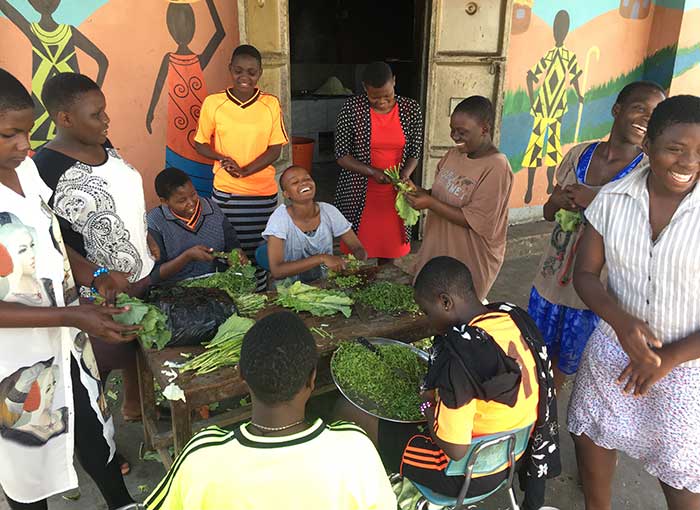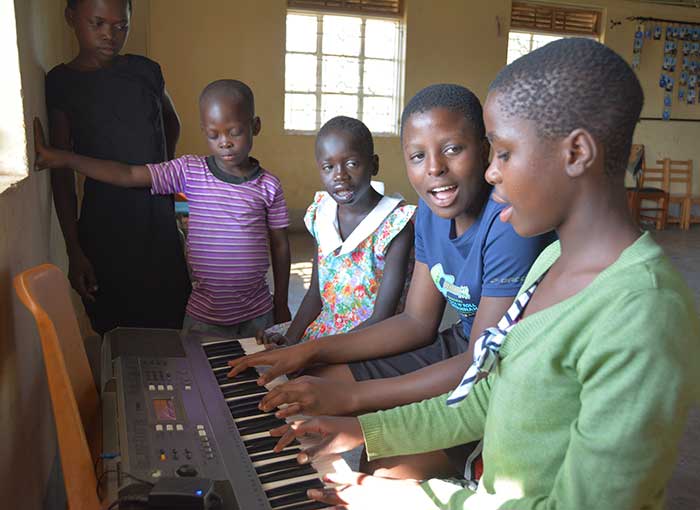 The children receive regular medical care, nutritious meals, and lots of outdoor play time – all in a warm family environment that promotes bonding between the children, their house mothers, and the rest of the staff members. Facilities at the Children's Home include single family homes, boys' and girls' dormitories and bathhouses, living / dining areas, large playground, kitchen and laundry room. The Home Administrator lives on site, as do the 5 housemothers. The children not only live at Lulwanda, they also attend primary school on site at Lulwanda Primary School.
Donate now if you wish to provide financial support to the Lulwanda Community and the children God has entrusted to us to care for.