Children who have completed Lulwanda's education programs ("LCH Alumni") often desire to start their own business. GICF and Lulwanda leadership are providing these children with business skill training, so that the Alumni's ventures have a reasonable chance at success. Once a child has completed the financial and business training program, they will look for "seed money" to startup a new business. This fund creates a pool of money that can be available to such children. Eligibility for funds is dependent upon meeting these requirements: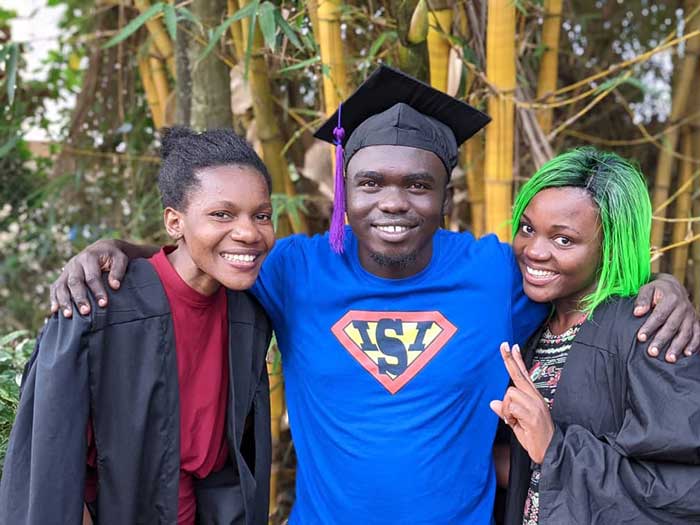 Alumni must:
Complete the financial/business training program as described above
Remain in good standing with LCH/Tendo program requirements
Develop a proper business plan with capital costs, operating costs, and realistic income
Personally strive to raise funds themselves by working a job. GICF will assist promising startups with donor-designated funds
Report to LCH leadership every quarter on the profit/loss of their business
Are you interested in helping to fund this pool of seed money?