Uganda is home to more than 2.5 million orphans, many of them due to the ravages of HIV AIDS.
Who will stand in the gap for these? Who can give hope to the hopeless?
LULWANDA CHILDREN'S HOME
GICF, USA is a 100% volunteer organization.
Why Do We Do This?
Transformation: Lives are transformed within months of entering the Lulwanda program. A vulnerable, helpless child's life is changed through love, nutrition and care.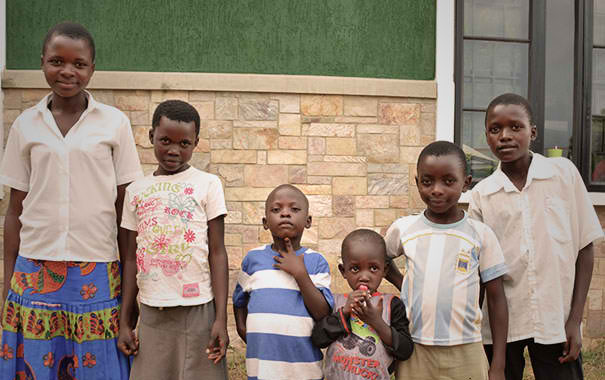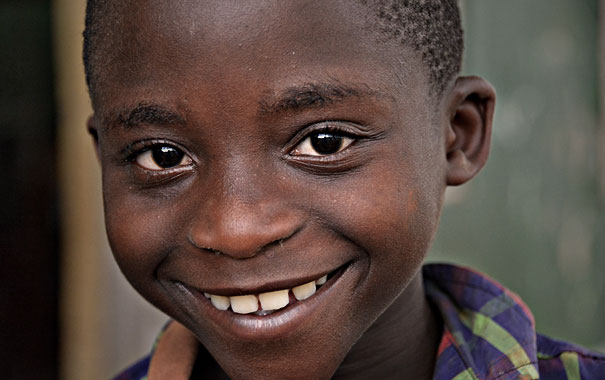 Building For The Future
Our ministry constantly grows. As funding allows we build additional homes and bring in more orphans. Our goal is to continue to build new homes and admit new orphaned children into Lulwanda annually.
Our Work
Providing Holistic Care to the Children Placed in Our Hands
CHILD SPONSORSHIP
BUILDING FOR THE FUTURE
LULWANDA CHILDREN'S HOME
TENDO YOUTH HOME
LULWANDA PRIMARY SCHOOL
SECONDARY SCHOOL
TRADE SCHOOL
UNIVERSITY
MEDICAL CARE
MISSIONARY SUPPORT
GOOD NEIGHBOR PROGRAM
FARM

Lulwanda Children's Home Blog
Visit our regularly updated blog, which includes monthly operations reports and other ad hoc stories from the Lulwanda team.
Third Quarter 2020 Administrator's Report
DEAR FRIENDS I bring joyous greetings from Lulwanda Children's home. Our hope is that you are all well during difficult times. A time of crisis is when one discovers who is a true friend and indeed you have proved beyond doubt that you are our sincere great friends that God...