Uganda is home to more than 2.5 million orphans, many of them due to the ravages of HIV AIDS.
Who will stand in the gap for these? Who can give hope to the hopeless?
LULWANDA CHILDREN'S HOME
GICF USA is a 100% volunteer organization.
Why Do We Do This?
Transformation: Lives are transformed within months of entering the Lulwanda program. A vulnerable, helpless child's life is changed through love, nutrition and care.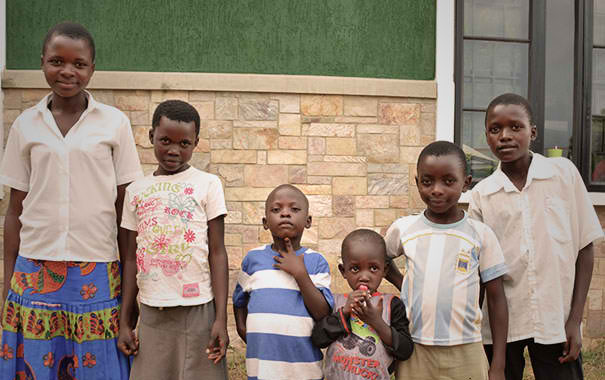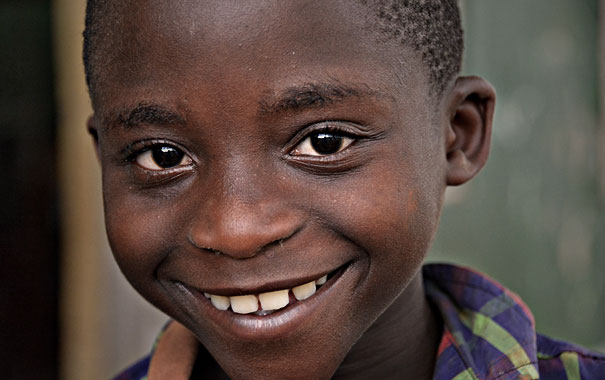 Educate For THEIR Future
In the next five years, 90 Lulwanda teenagers will be attending either secondary school, trade school, or a university. The average estimated cost for completing higher education is roughly $4,000 per student or $72,000 annually with a 5 year cost of $360,000. Therefore, while we are celebrating their current successes we are also looking ahead. "Educate For THEIR Future" will help our children reach their highest potential..
Our Work
Providing Holistic Care to the Children Placed in Our Hands
CHILD SPONSORSHIP
EDUCATE FOR THE FUTURE
LULWANDA CHILDREN'S HOME
TENDO YOUTH HOME
LULWANDA PRIMARY SCHOOL
SECONDARY SCHOOL
TRADE SCHOOL
UNIVERSITY
MEDICAL CARE
MISSIONARY SUPPORT
GOOD NEIGHBOR PROGRAM
FARM

SPECIAL PROJECTS
ENTREPRENEURSHIP
Lulwanda Children's Home Blog
Visit our regularly updated blog, which includes monthly operations reports and other ad hoc stories from the Lulwanda team.
June 2022 Administrator's Report
I bring warm greetings from the family of Lulwanda Children's Home. As we continue to provide Christ-like love to the kids, I wish to thank you for being supportive and letting our kids know that they are special and chosen by God. Such an opportunity can't be taken for granted...