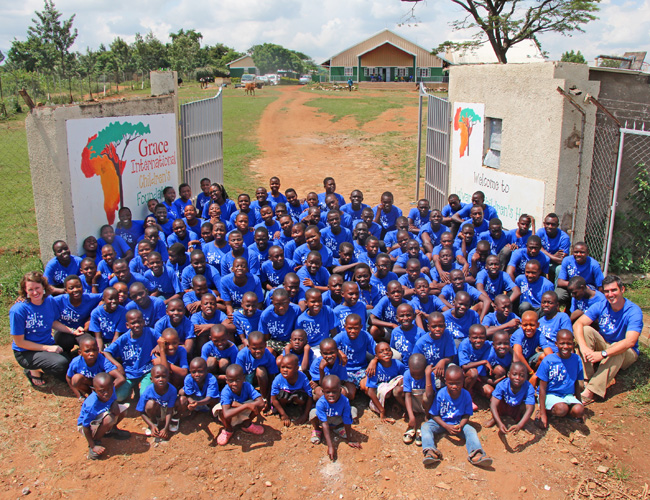 Check out photos from recent activities around Lulwanda Children's Home.
Click on an album below to view that set of photos
Click on one of the photos to view the album in a slideshow.
Navigate through the slideshow with the arrows at the bottom of each photo.
To close the slideshow, click on any photo.
Click here to return to the main photo gallery page.
[album id=1 template=extend]