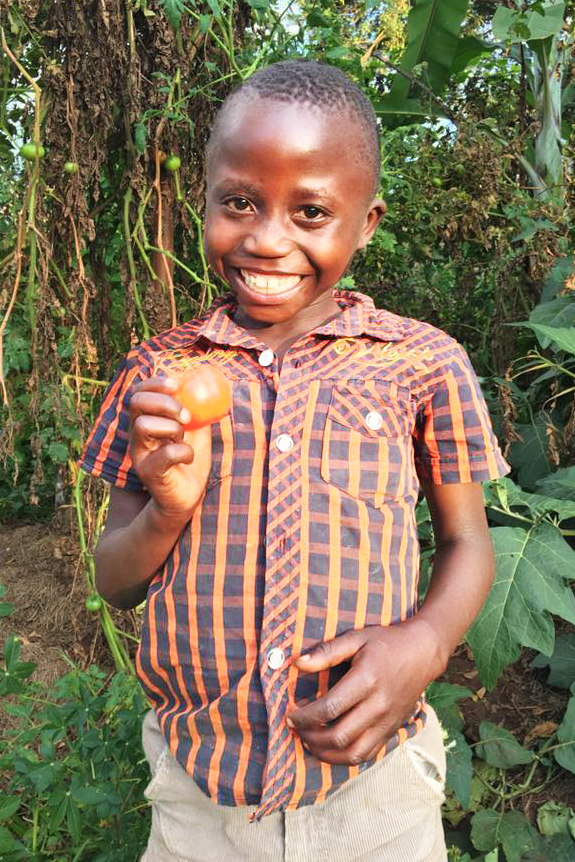 Every year we give each child at Lulwanda Children's Home something special for Christmas. All of the children are growing so fast that they are in constant need of new clothing. Please consider giving your sponsored child, or other children at Lulwanda, the gift of new clothing for Christmas this year. Your donation of $40 will provide one child with a new outfit, which they will cherish and take delight in.

Please make checks payable to Grace International Children's Foundation, and write "Christmas Gift" in the memo line. These donations are tax-deductible in the USA, and tax receipt letters will be issued in January.
Checks should please be mailed to:

Grace International Children's Foundation
5121 FM 359
Richmond, Texas 77406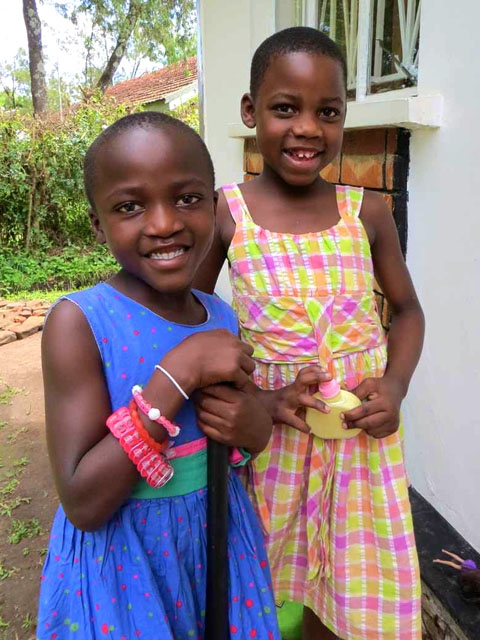 You can also pay for the Christmas gift using your credit card online, it's easy and safe.
Click below to transfer to a secure server at CharityProud, the service provider we utilize. MasterCard, Visa and American Express credit cards are accepted, or you can pay via your PayPal account. You have the choice to make a one time donation or set up a recurring payment. Tax receipts are issued by email immediately after donating.